WE HELP BUSINESSES GENERATE CRAZY AMOUNTS OF TRAFFIC!
No joke! Our four traffic strategies sends perfect customers to your website. It really works.
How We Work
Keep your current webmaster (we don't need to control your website)
Schedule a Demo (select how much traffic you need)
Select a package and start seeing traffic (yep it's really that simple)
So… How Much More Traffic Do You Want?
Our Proven Strategies Sends Crazy Amounts of Traffic to Your Website

Voice Search Traffic
34% more traffic!

Reputation Traffic
47% more traffic!

GMB Traffic
55% more traffic!

Targeted Traffic
82% more traffic!
Clients Getting Crazy Amounts of Traffic From Our Strategies!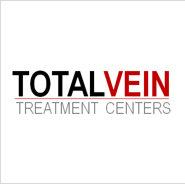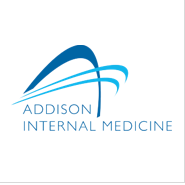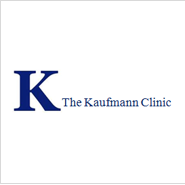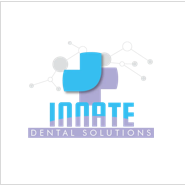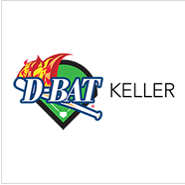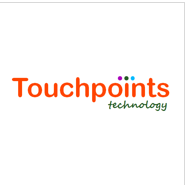 Voice Search Score
More than 2 billion people are using voice search to find businesses' products, services, and general information. Yet less than 4% of businesses are found on a voice search.
Our Voice Search Score is the only algorithm in the industry that provides a score showing how well your business is getting found on voice assistant devices.
Turn Reputation into Repeat Customers
Collect verified customer feedback on platforms they already use. Once collected, monitor their journey to spot opportunities for improvement.
With PhysVisible's Reputation Traffic Service, your business will convert customer feedback into loyal customers who buy again and again.
Google My Business Traffic
Convert Local Searches into Traffic
Your Google My Business listing is essential to an effective local search strategy. Unfortunately most businesses are missing out.
With PhysVisible's Google My Business Management Service, you'll release the power of Google My Business with an optimized listing that helps capture new leads, and convert searchers into traffic.
Get A Voice Search Readiness Score
An amazing algorithm bringing local Voice Search management to the next level.

Voice Search Score!